This game does not have a Steam App ID assigned to it, automatic check-in will not work.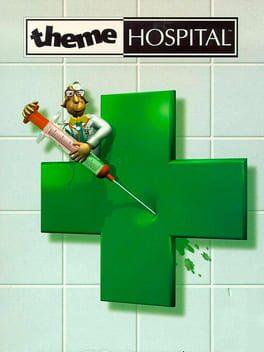 Last Updated: Mar 15, 2022 21:03PM
Theme Hospital
Bullfrog Productions
Feb 04, 1997 • Real Time Strategy (RTS)
Summary
Theme Hospital is a business simulation game developed by Bullfrog Productions and published by Electronic Arts in 1997, in which the player designs and operates a hospital. Like most of Bullfrog's games, Theme Hospital is permeated by an eccentric sense of humour. The game is the thematic successor to Theme Park, a game also produced by Bullfrog. The game was a massive commercial success, selling over 4 million copies worldwide.